Johnny's Cold Brew Blend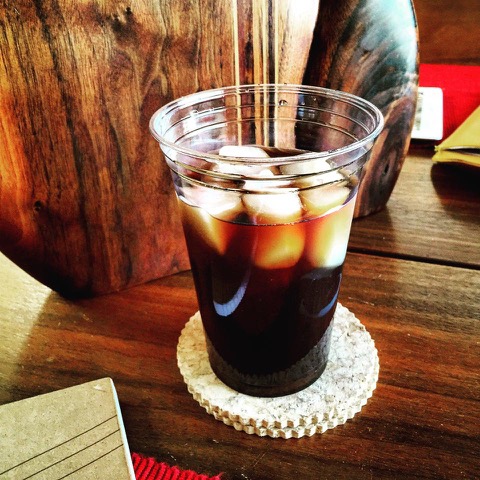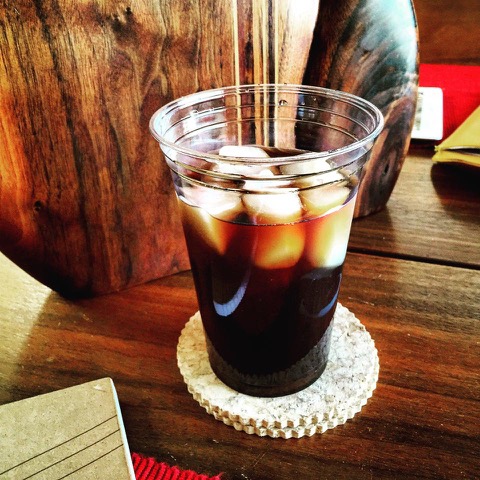 Johnny's Cold Brew Blend
Johnny has found a new love and it's Cold Brew Coffee!
Johnny helped himself to Lolita's high quality coffee...freshly roasted of course...and created a unique blend.
The results...a very smooth bodied brew with hints of cocoa, nutty and fruit. This blend was especially blended for a cold brew process so we will also throw in instructions on how to make your very own cold brew coffee at home.
REMINDER...cold brew process will result in a wonderful concentrate! Yes it's strong...so you will dilute with water...alittle or a lot!