Cups & Coffee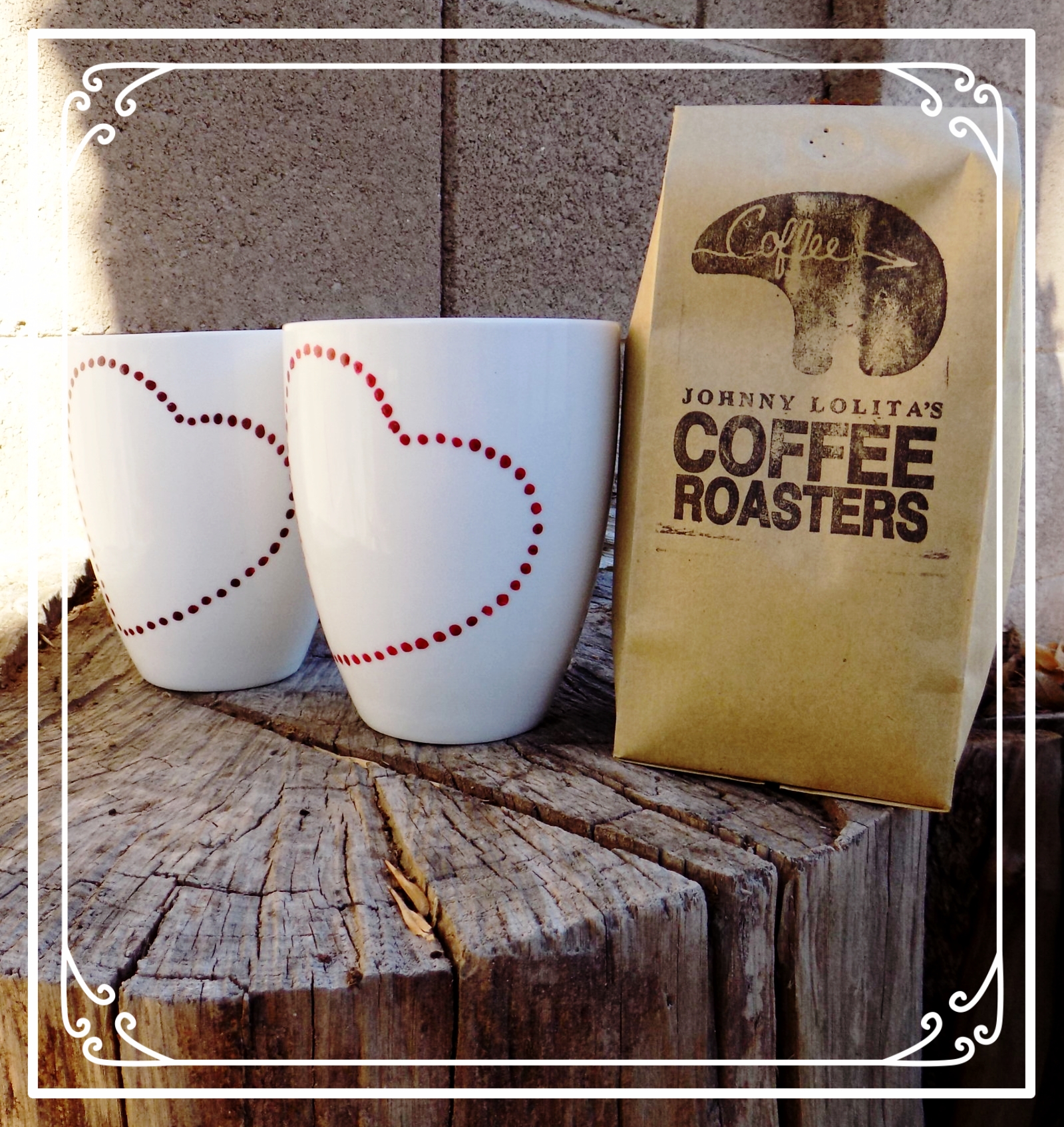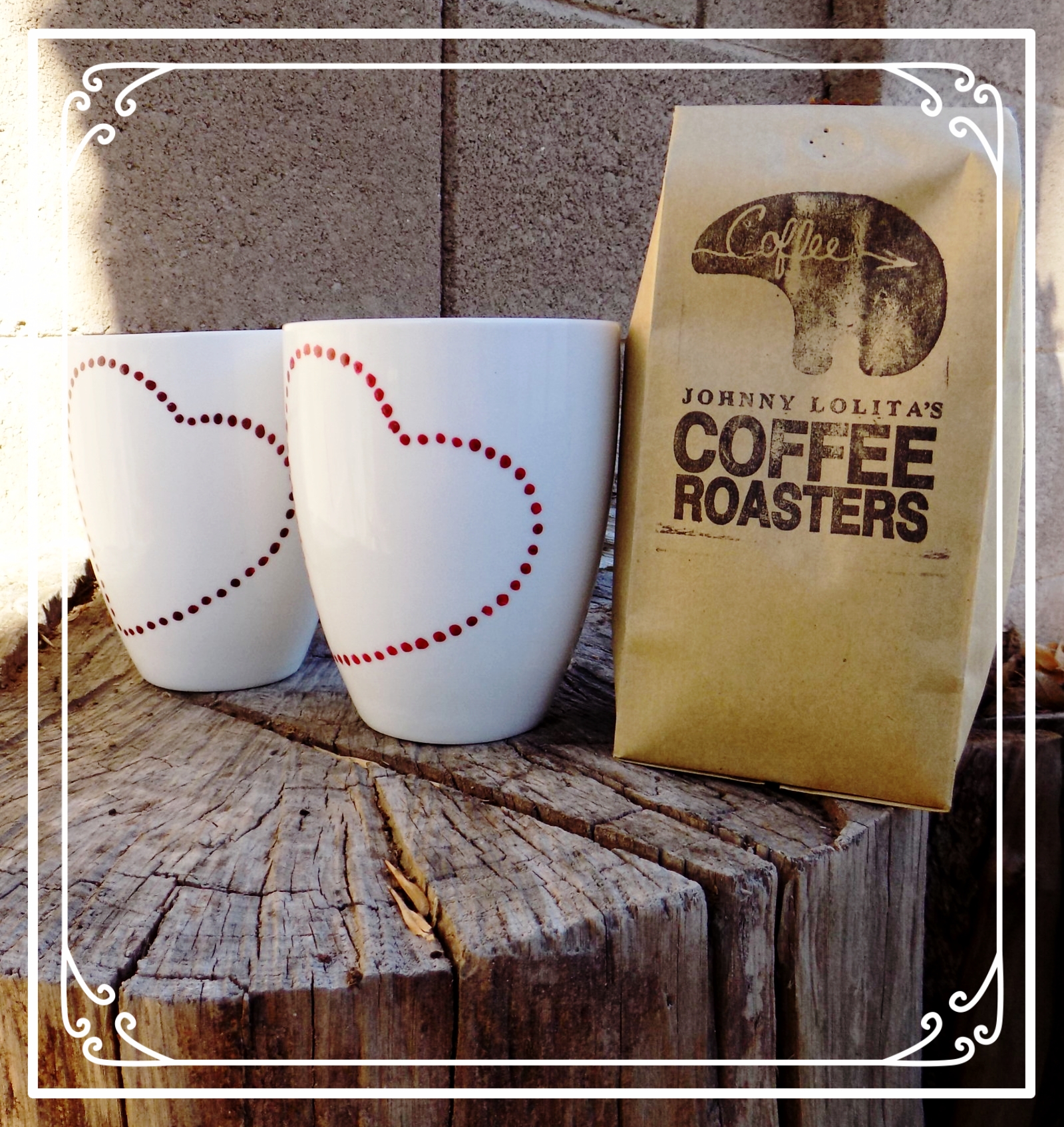 Cups & Coffee
Perfect gift for a wedding, engagement, birthday and many more!
A personal and completely handcrafted gift. Two coffee mugs that are hand painted with a simple heart PLUS a bag of roasted coffee that is hand crafted and delivered fresh!
Choose the coffee and the color of the heart on the coffee cups. Please allow time for your hand painted cups and fresh coffee.
If you are seeking large orders for a bridal shower, party or other venue? Please feel free to contact me directly so we can discuss how I can help! Lolita